【Free Online Seminar】 Monthly Swimming Seminar for the Challenged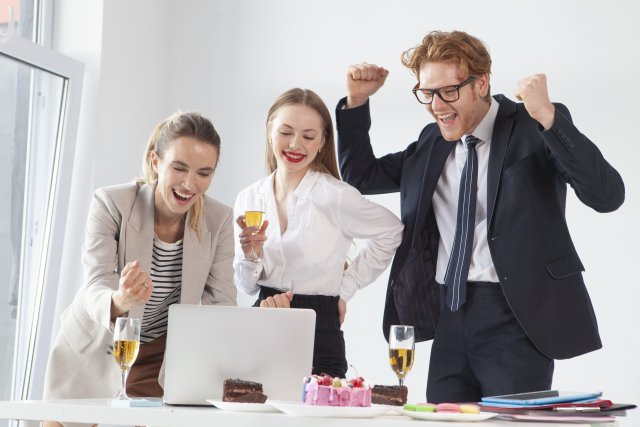 I'm interested in volunteering with Swimming for the challenged people!
I'm giving swimming lessons to people with disabilities, but I'd like to know more about supporting them.
I want to focus on one topic!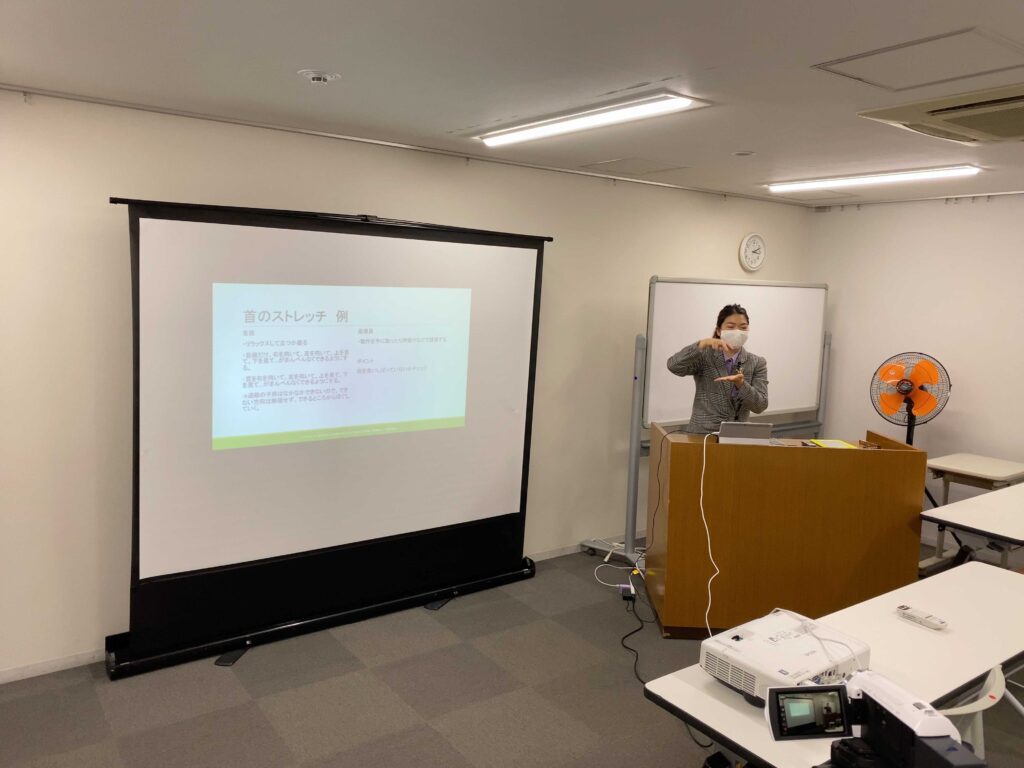 For all of you out there, here we go!
Once a month, we'll host an online seminar on one topic for free (regular price 5,000 yen)!
Swimming instructors, school teachers, families, and anyone interested in swimming for the challenged people are welcome to attend.
How to participate in the free online seminar
①Please check the dates listed in the schedule below and click on "Preferred Time" to register using the form.
②This seminar will be held using "ZOOM". We will send you the URL to enter the room 10 minutes before the start of the seminar time to the e-mail address you provided in the form.
2022 Schedule
Date (Thursday)
Main Target
Seminar Name
※Contents are tentative.
April 7
Join us from 4:00pm to 5:30pm

Join us from 7:00pm to 8:30pm

※The content is the same for both times.
 Please join us at a time that is convenient for you.
Total Disability
3 points to avoid drowning

【Main contents】
What is a disability?
What is swimming?
Characteristics of water
What does water mean to challenged people?
Human Development
Important things before swimming
3 Things to Avoid Drowning and Why
Tips for swimming
Question and answer session
May 19
Content to be determined

"I want to learn more!"
"I want to know a lot!"
We are considering the theme of the workshop.

Please look forward to it.
◎How to Read Disability Names
Limb (Limb/Trunk Dysfunction), Severe (Severe Limb/Trunk Dysfunction), Vision (Visual Impairment), Hearing (Hearing Impairment), and
Developmental (developmental disabilities/gray), Intellectual (intellectual disabilities), all disabilities
We will send the URL for ZOOM to the email address listed about 10 minutes before the start time of the day to those who have registered. (For security purposes)
It is also posted on the "SENSEI Event Portal" for school teachers.
For people with disabilities sports instructors, it is also posted in "TOKYO Disability Sports & Support" (pre-registration system is safe)